Danny Bonaduce Remembers Partridge Family Sister Suzanne Crough: 'She Will Be Missed'
newsfeed people.com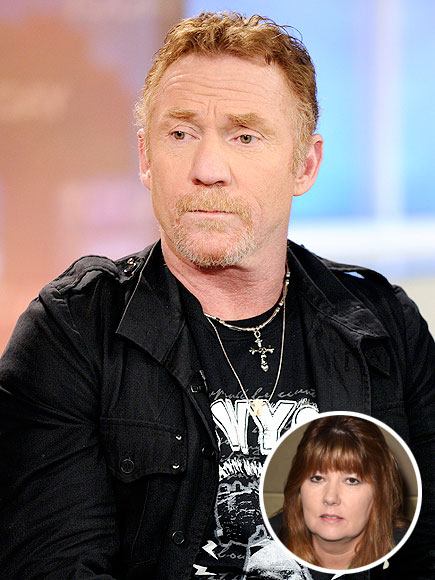 After the devastating news of Suzanne Crough's death, her on-screen big brother Danny Bonaduce is honoring her memory.
"Everyone thought I'd be the first Partridge to go," Bonaduce tells PEOPLE in a statement. "Sadly, it was little Tracy."
"Suzanne was a wonderful lady and a good mom," he adds. "She will be missed."
Crough died Monday at her home in Nevada at the age of 52. Las Vegas police she may have suffered a "medical episode," and an autopsy is scheduled for Wednesday, according to the Associated Press.
Danny Bonaduce Remembers Partridge Family Sister Suzanne Crough: 'She Will Be Missed'| Death, Tributes, The Partridge Family, TV News, Danny Bonaduce
From left: Suzanne Crough, Susan Dey and Danny Bonaduce on The Partridge Family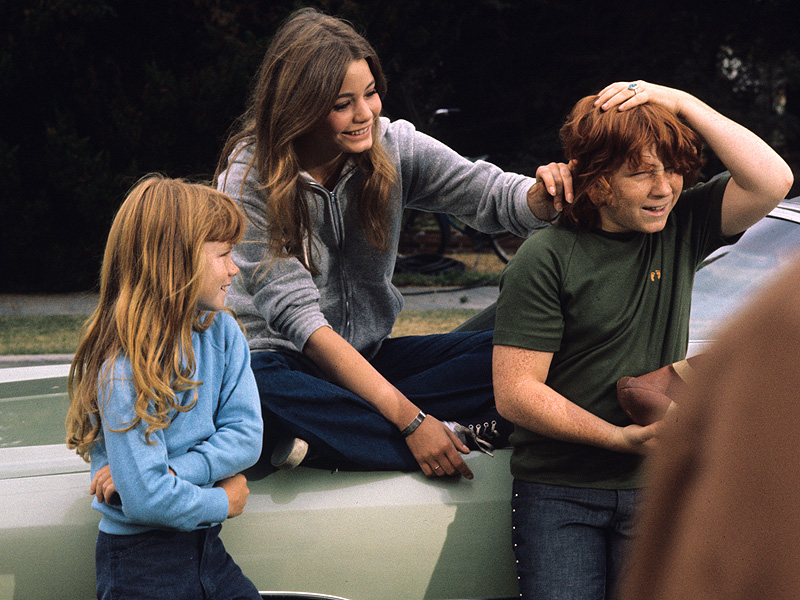 Bonaduce, 55, and Crough starred in The Partridge Family from 1970 to 1974: he as Danny, who sang and played bass guitar with his TV siblings, and she as Tracy, the youngest sister, who shook the tambourine.
In 2010, they reunited on Today along with costars David Cassidy and Brian Forster.
"I think America was also looking for a funny, wholesome show," Crough said of the show's success. "It kind of goes through waves."
"I think we're missing the obvious," Bonaduce joked, pointing to Cassidy, a teen idol in the '70s, as Crough laughed. "They were looking for that face."